Find the nearest overdose prevention and naloxone program. Use this search tool to find the one closest to you.
In some states, you can get naloxone from any pharmacy. Like a flu shot, the pharmacist can write a prescription for the naloxone, so you do not need one from your doctor. Most insurances cover naloxone, so you should have a low or no copay. Some states are still rolling out naloxone access at pharmacies, which means that a pharmacy might need to order it for you or they might suggest you ask your health care provider for a prescription. Ask your pharmacist!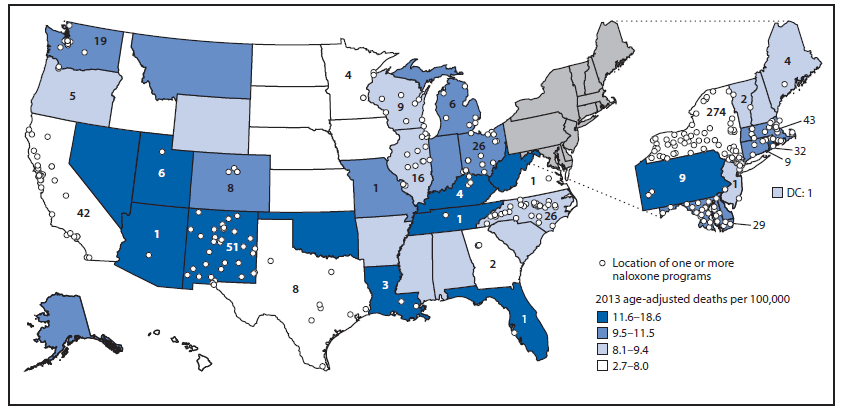 There are many websites available to help you find naloxone. You can search the internet for "naloxone in [your town here]", visit a pharmacy, or ask your doctor.
You can also find naloxone at other locations, including many needle exchange programs and community organizations that work with people who use drugs.
Check out our Frequently Asked Questions page for suggestions on how to get naloxone from a pharmacist or prescriber.